The Story Behind Our Craft Curry Sauces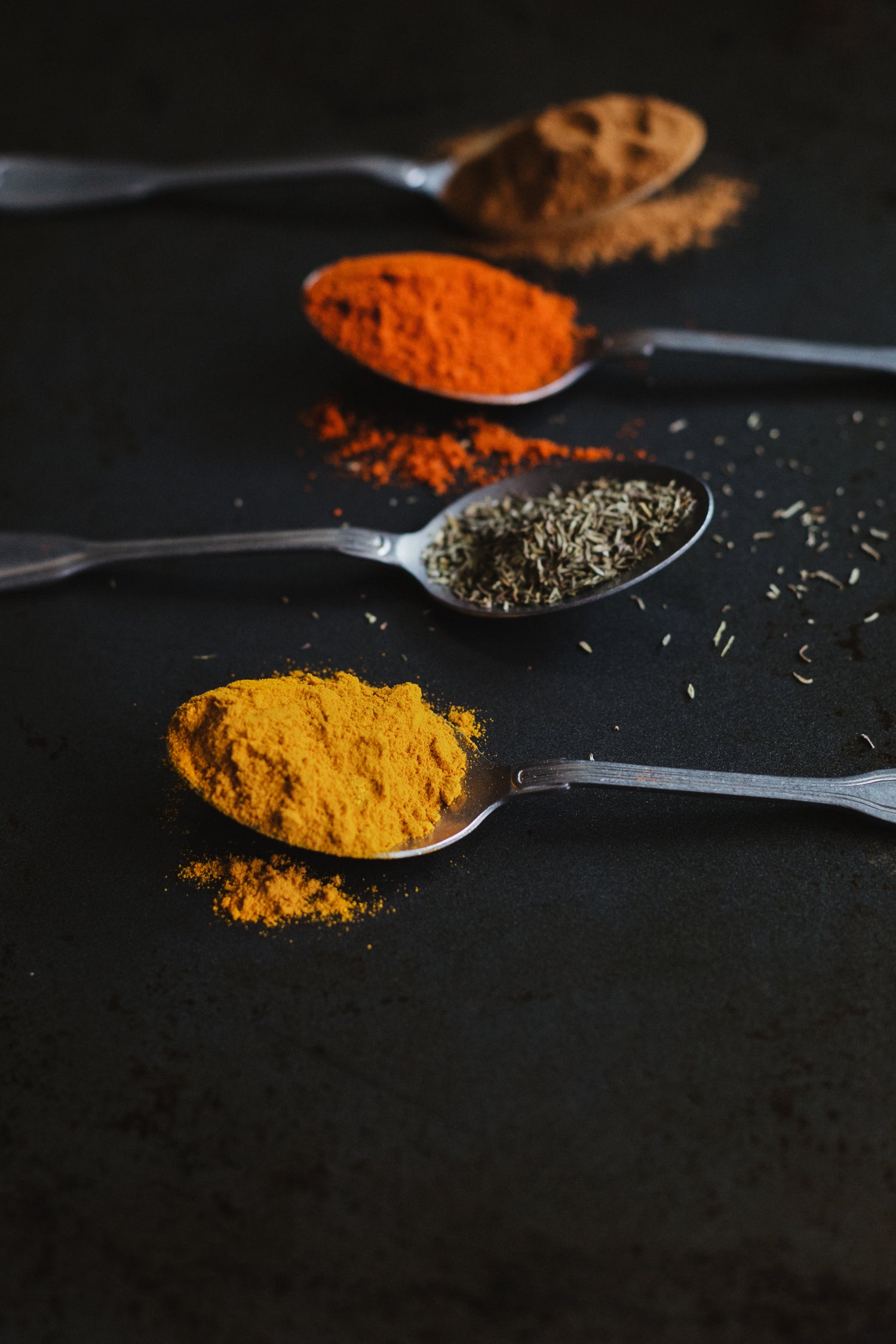 INSPIRED BY MY FATHER´S SECRET BLEND OF SPICES
The Zaman Condiments and Sauces range are eco-friendly, easy to use craft curry sauces - ideal for busy lifestyles.
Hi, I´m Fatima Zaman, a born and bred Londoner, and multi-lingual award-winning Business graduate. In search of a work-life-balance, I relocated to beautiful, lush green Hampshire, where I launched my Southampton-based food start-up (whilst still doing the day job!) I simply adore life in Hampshire.
My initiative was born out of a frustration of not being able to find nutritious, simple to use Indian Restaurant sauces that sufficed my demanding palate.
The actual recipes for my craft sauces were first established in my father´s Indian Restaurants in West London. The quality of the carefully sourced fresh ingredients used in the dishes and the quick service that was provided at the restaurants, were second to none – and have laid the foundations for my own food start-up. When the restaurants were sold, I really missed Indian Restaurant food, namely my father´s exquisite dishes. As a busy person, I was looking for a quick, tasty solution to suffice my "craving". I did try various supermarket Indian sauces, but found that neither the taste, texture nor quality of their ingredients matched that of my father´s food. So, with my father´s recipes and a few tweaks along the way, I made my own!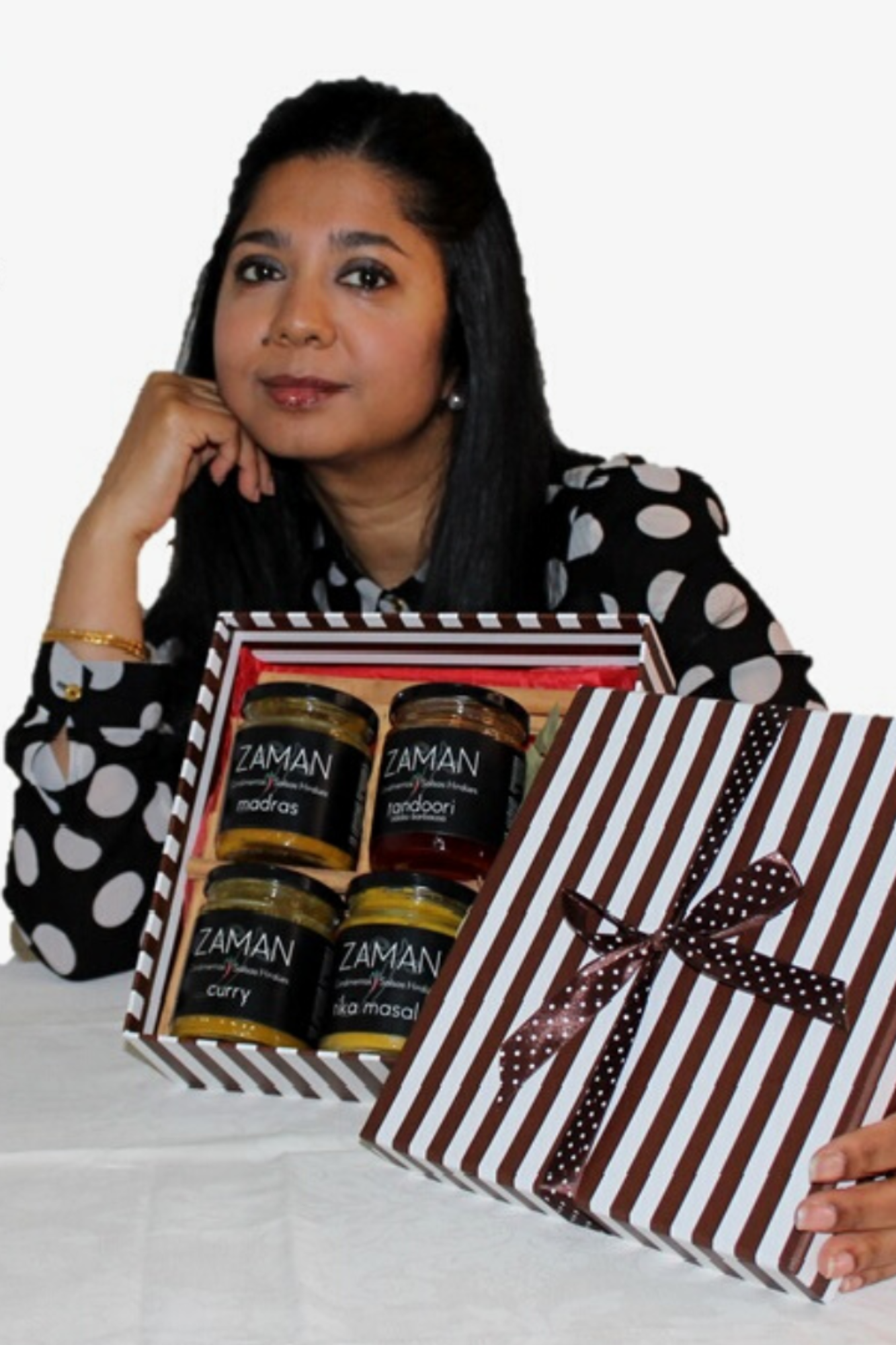 CRAFT SAUCE JOURNEY
I have ensured that my initiative is eco- friendly: reducing carbon emissions wherever possible, recycling and reducing the use of plastic. Despite the vision for my sustainable zero-waste business, I look beyond making a profit, but rather making a real difference in the world and creating a positive impact.
 
The backdrop of Zaman Condiments and Sauces is education, community and inter-cultural dialogue empowerment. I currently collaborate with Save The Children; national charities to help poverty-stricken families in rural Bangladesh, and local partners to provide pro-bono English classes to refugees.
Zaman Condiments and Sauces is indeed in its infancy, but it is a nuanced reminder of our shared history, social mobility and cultural tolerance.
Listen to my BBC Radio Solent Interview; as I share the family story behind Zaman Condiments and Sauces.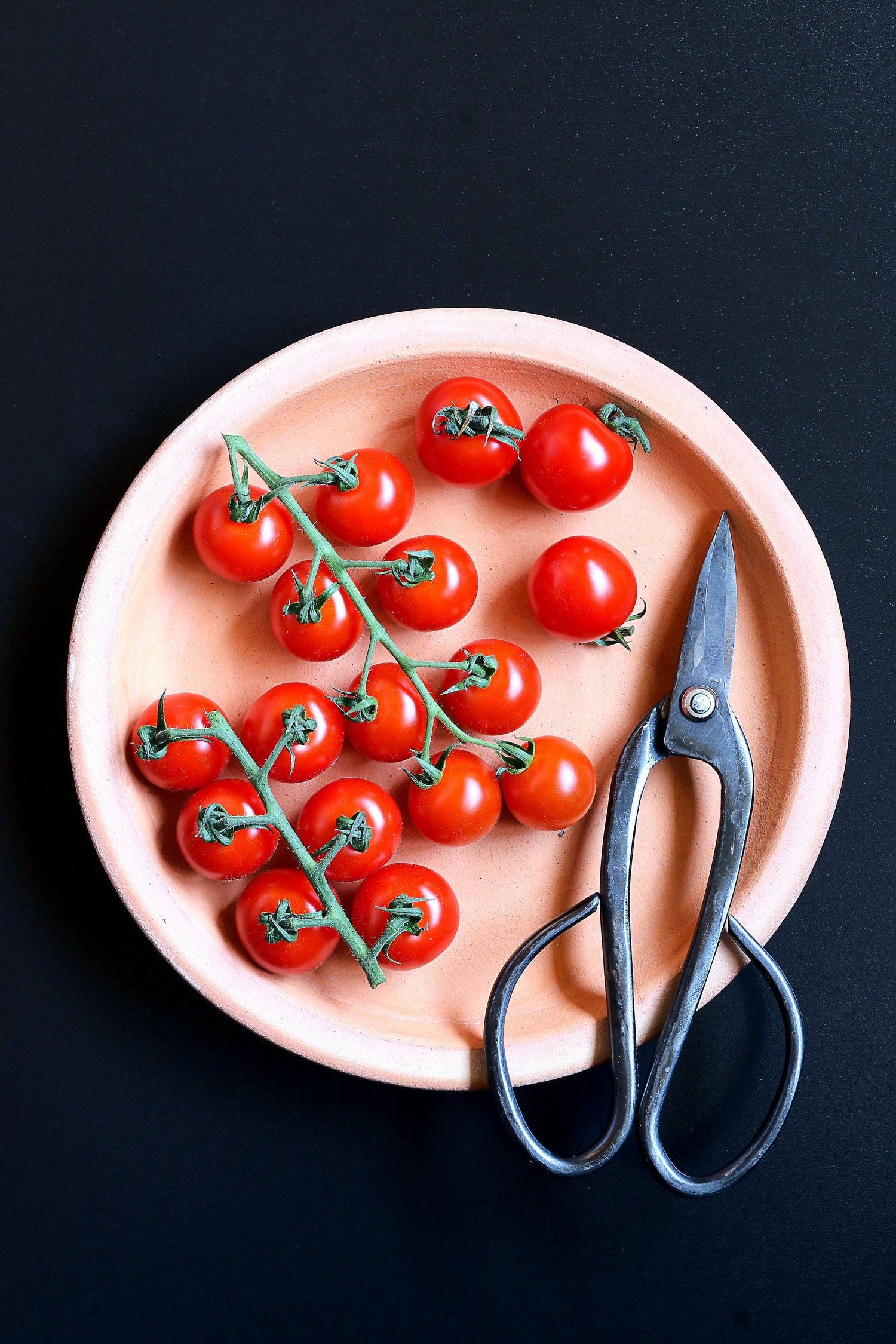 PROCESS
Organic ingredients
I own and oversee the whole production process for the sauces; from choosing ethical suppliers, to adding the carefully sourced organic ingredients. I lovingly handcraft all my small batch sauces using organic fruit and vegetables and a star ingredient - Spanish organic olive oil, all the way from Granada in Southern Spain. I discovered its captivating aroma and taste, during my travels in Andalusia.
Process - A Family Tradition
Using a 3-Step Cooking Process, I ensure that the flavour of the sauce is intensified throughout the cooking process, to obtain the appropriate viscosity for the sauce and a superior taste. The sauce is stirred at intervals
to ensure it is evenly distributed and the texture is thickened uniformly. There is no added sugar, the sweetness is obtained through the ´natural´ sweeteners of the onions, taking on a pervasive role in the sauce. I adhere to a proven 2-stage phased approach for the crafting and blending of my spices, just as my father had taught me in his restaurants in London.